About us
Historic
The University of Burgundy owns a 3 hectare estate in Marsannay-La-Côte.
This estate is a bequest from Jean-Baptiste Hyppolyte Lucotte.Jean Baptiste Hippolyte Lucotte, son of Lazare Lucotte and Françoise Maignot, was born on April 18, 1833 in Marsannay-la-Côte. He spent his life there, at 16 rue du Carré and, as the censuses indicate, he worked as a wine-grower and owner. He died on February 17, 1917 at the age of 84, single.
The final possession of the bequest by the University of Burgundy took place on April 17, 1918.
In 1953, acquisition by the university of movable goods: equipment for cultivation, vinification, wine treatments, scientific devices, books … thanks to the joint action of Rector Marcel Bouchard and Mr. Jacques Bergeret, responsible from oenology to university.
The estate and the vineyard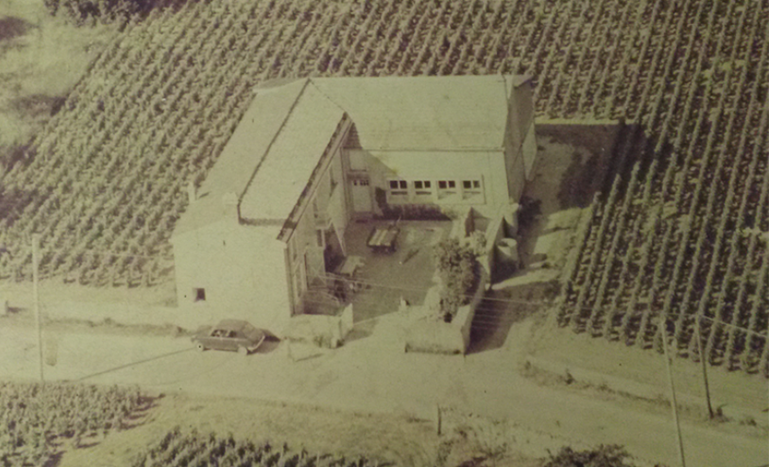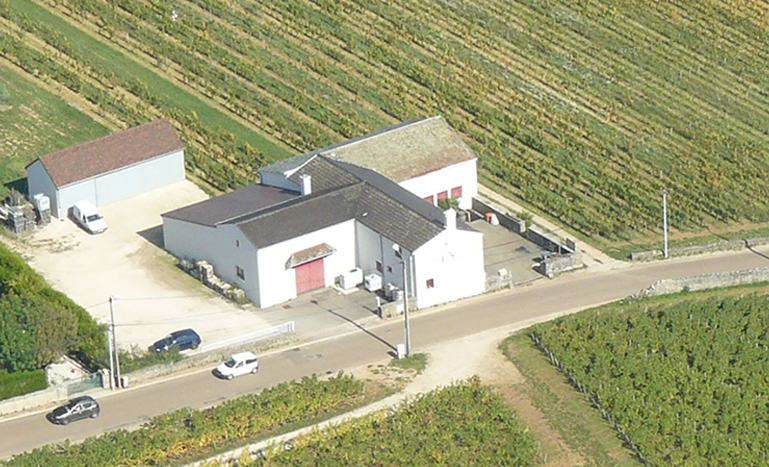 Sitemap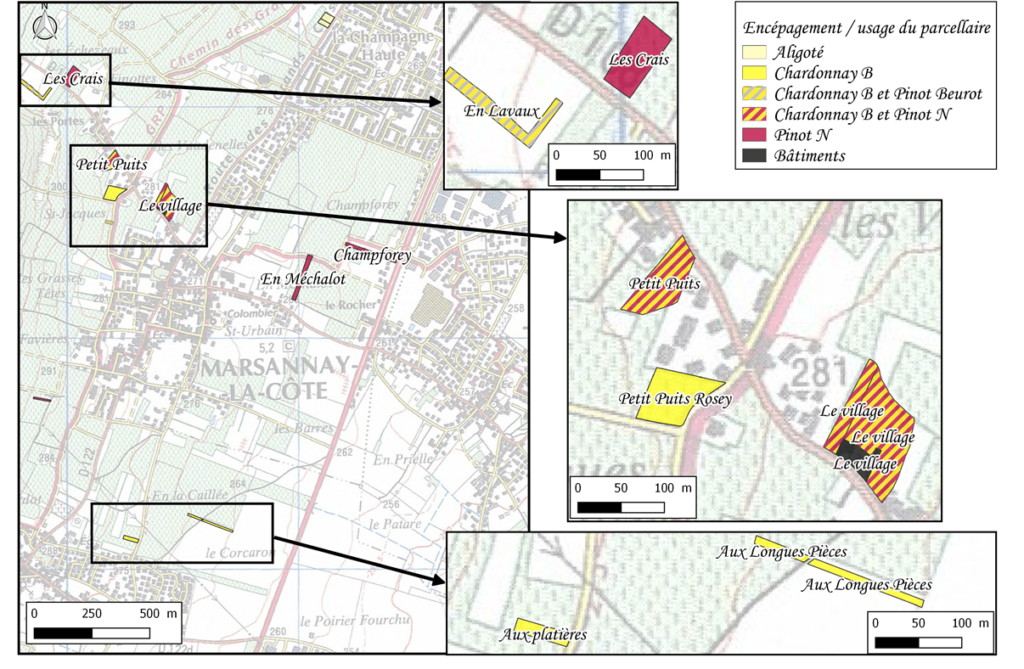 Today, the estate has 3.6 ha spread over the municipalities of Marsannay-La-Côte (3.16 ha), Couchey (0.35 ha) and Dijon (0.1 ha) and 2 farm buildings.